A girl who went missing at the age of 14 has been found four years later, after she walked into a police station and identified herself.
Alicia Navarro disappeared from her home in Glendale, Arizona in September 2019 after writing a note to her parents saying she was running away but would be back, according to local radio station KTAR News.
After a four-year-long search, Ms Navarro, now 18, walked into a police station in a small town in Montana – 40 miles from the Canadian border and some 2,000 miles away from her home – and identified herself to officers.
Glendale Police confirmed Ms Navarro's identity and said she appeared to "be in good health and happy".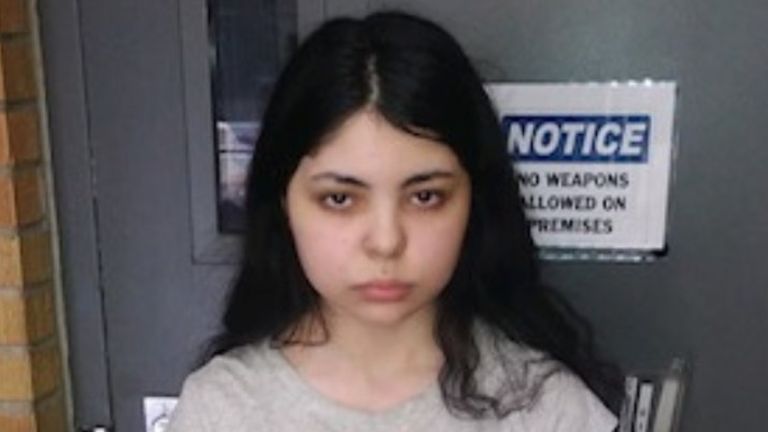 They added the case is "far from being closed" as an investigation into where Ms Navarro has been for the last four year continues.
Jose Santiago, Glendale public safety communications manager, said the missing teenager was keen to let her parents know she was okay.
The reunion with her mother was described as "emotionally overwhelming" by Sergeant Scott Waite.
"We are thankful we can bring some type of closure to her family," he said.
#Missing #girl #walks #police #station #years #disappearance #case #closed #News