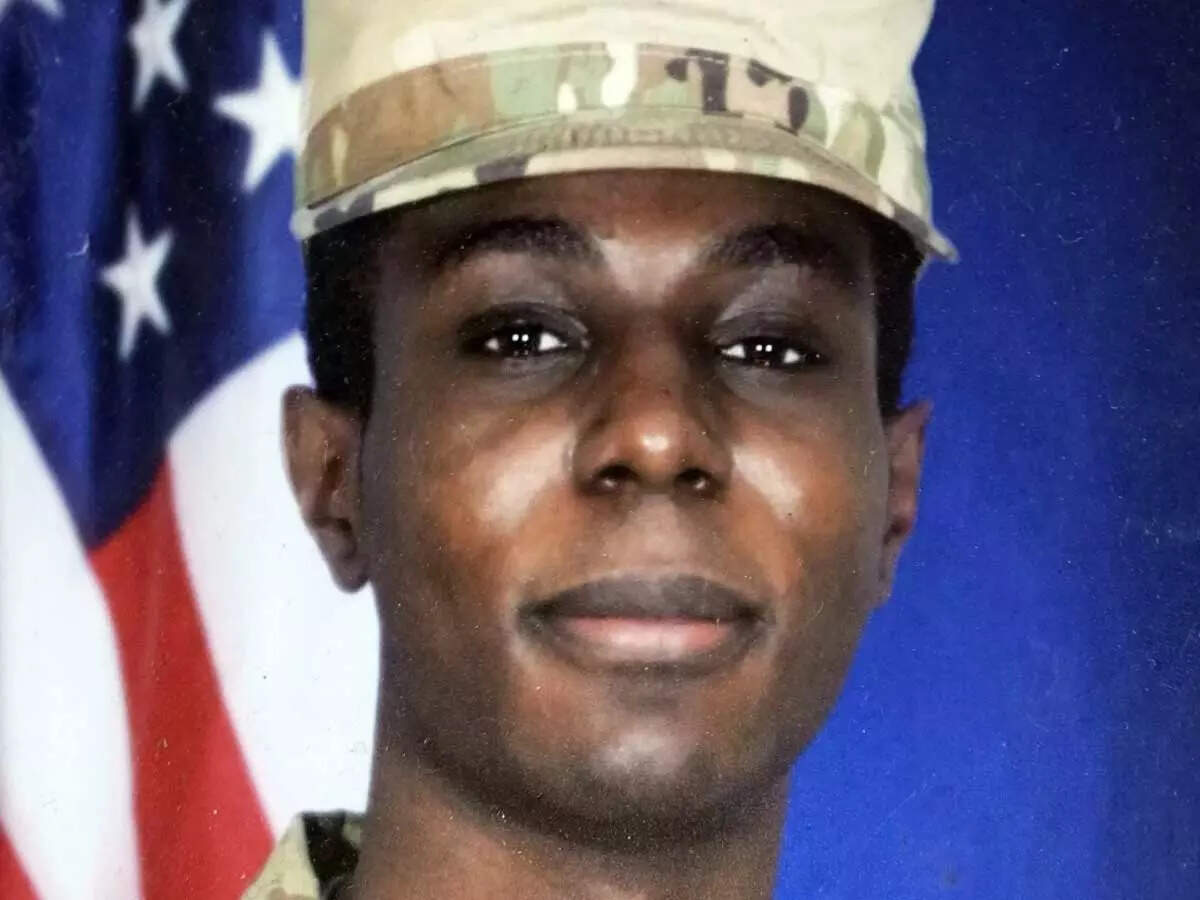 SEOUL: Tourists should expect far stricter supervision if visits to the border between North and South Korea resume, analysts said, after U.S. soldier Travis King used an organised tour to get close enough to dash across to North Korea last week.
The U.S. Army private joined a tour party visiting the so-called truce village of Panmunjom on July 18, a day after he was supposed to have returned to the U.S. to face disciplinary action over charges brought while serving in South Korea.
Dressed in civvies, King broke off from a group of 40 tourists being guided around the Joint Security Area (JSA) inside the Demilitarized Zone (DMZ), and sprinted across the border, landing Washington in more diplomatic botheration with the nuclear-armed North.
The U.S.-led United Nations Command (UNC), which oversees the area, has indefinitely suspended all JSA tours after King's unauthorised crossing. On Monday, Lieutenant General Andrew Harrison, the command's deputy commander, said when or how the tours would resume was yet to be decided.
"I've never been involved in a military inquiry that hasn't come up with a series of recommendations at the end, which may or may not change the processes that were in place beforehand," he told reporters in Seoul.
Going to the DMZ separating the two Koreas, which remain technically at war, is a popular trip for tourists looking to get a glimpse of the reclusive authoritarian state. Not all DMZ tours stop at the JSA, which is the only spot where visitors can step up to and even briefly over the border into the North.
For tour agencies, the JSA tour is one of the packages that sell with the highest margin in South Korea with "absolutely no cost involved to the tour companies, except for the bus and the driver," said Jacco Zwetsloot, a former JSA tour guide and now host of the NK News Podcast about North Korea.
Visiting JSA is free of charge for South Korean nationals, but the tour King was on started at $180, according to a Tripadvisor listing.
For the UNC, the tours are about educating people and raising awareness of the "frozen conflict" after the Korean War ended in a truce, not a peace treaty, Zwetsloot said.
Zwetsloot predicted changes could include making the tours even smaller, to as few as 10 people per group, or keeping groups behind glass or back away from the border where troops from both sides stand almost face to face.
"I expect that within a year, we'll see a redesigned orientation visit become possible once again, but it probably won't be as free and easy as they have been for the last 40 or so years," he said, noting that security should be the main consideration.
Lim Eul-chul, a professor of North Korean studies at Kyungnam University, said authorities should focus on how to better control tour groups while keeping the area open to the public.
"Banning access would only result in people losing sight of this grave reality that the Korean peninsula is facing," Lim said.
Despite its name, the DMZ, established after the 1950-53 war, is highly fortified with razor wire and minefields on either side of a 4-kilometre (2.5 miles) wide buffer.
"It can never simply be a tourist destination, primarily because of the huge amounts of ordnance that still exist across the demilitarized zone since the end of the war," Harrison said.
"It's a constant balance between that value (of educating the public) and the risk to the individuals who are in the Demilitarized Zone."
King's case would be the first successful border crossing by a JSA tourist ever, Zwetsloot said. In 2001 a German doctor-turned-activist tried to cross in an effort to raise awareness about human rights issues, but was stopped by guards in the South. (Reporting by Soo-hyang Choi and Josh Smith; Editing by Simon Cameron-Moore)

#Travis #King #Travis #King #crossing #puts #North #Korea #border #tours #scrutiny