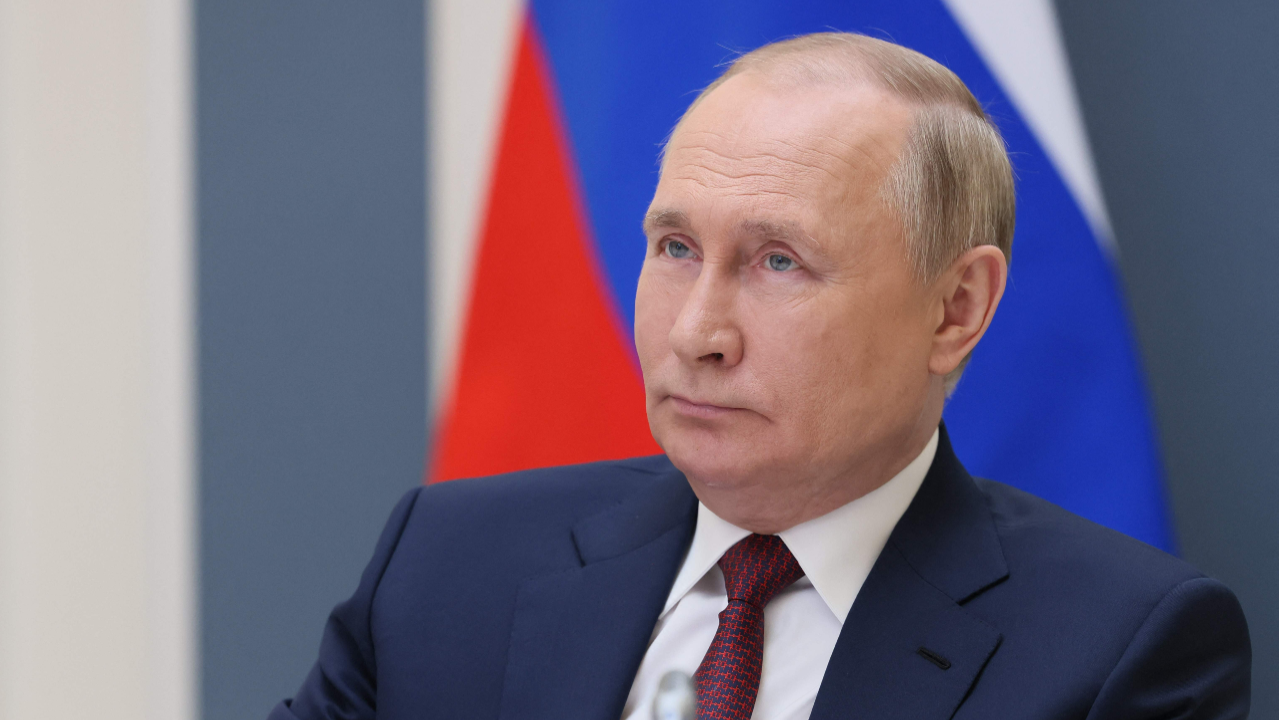 MOSCOW: President Vladimir Putin is planning to visit China in October, the Kremlin said Tuesday, as Russia aims to shore up ties with one of its closest allies.
"It is known that we have received an invitation and that we intend to go to China when the Belt and Road Forum is held in October," Yuri Ushakov, an aide to the president on international affairs, said in comments carried by Russian news agencies.
Chinese President Xi Jinping made a state visit to Moscow in March and declared relations between the two countries were entering a new era.
China and Russia are strategic allies, with both sides frequently touting their "no limits" partnership and cooperation in the economic and military spheres.
Their ties became even closer after Russia began its military campaign in Ukraine in February last year and the western economic sanctions that ensued.
Beijing has pointedly declined to condemn Russia's offensive against its neighbour.
Putin last visited China in 2022, attending the opening ceremony of the Winter Olympics in Beijing.
He also attended the first two Belt and Road Forums held in China in 2017 and 2019.

#Putin #intends #visit #China #October